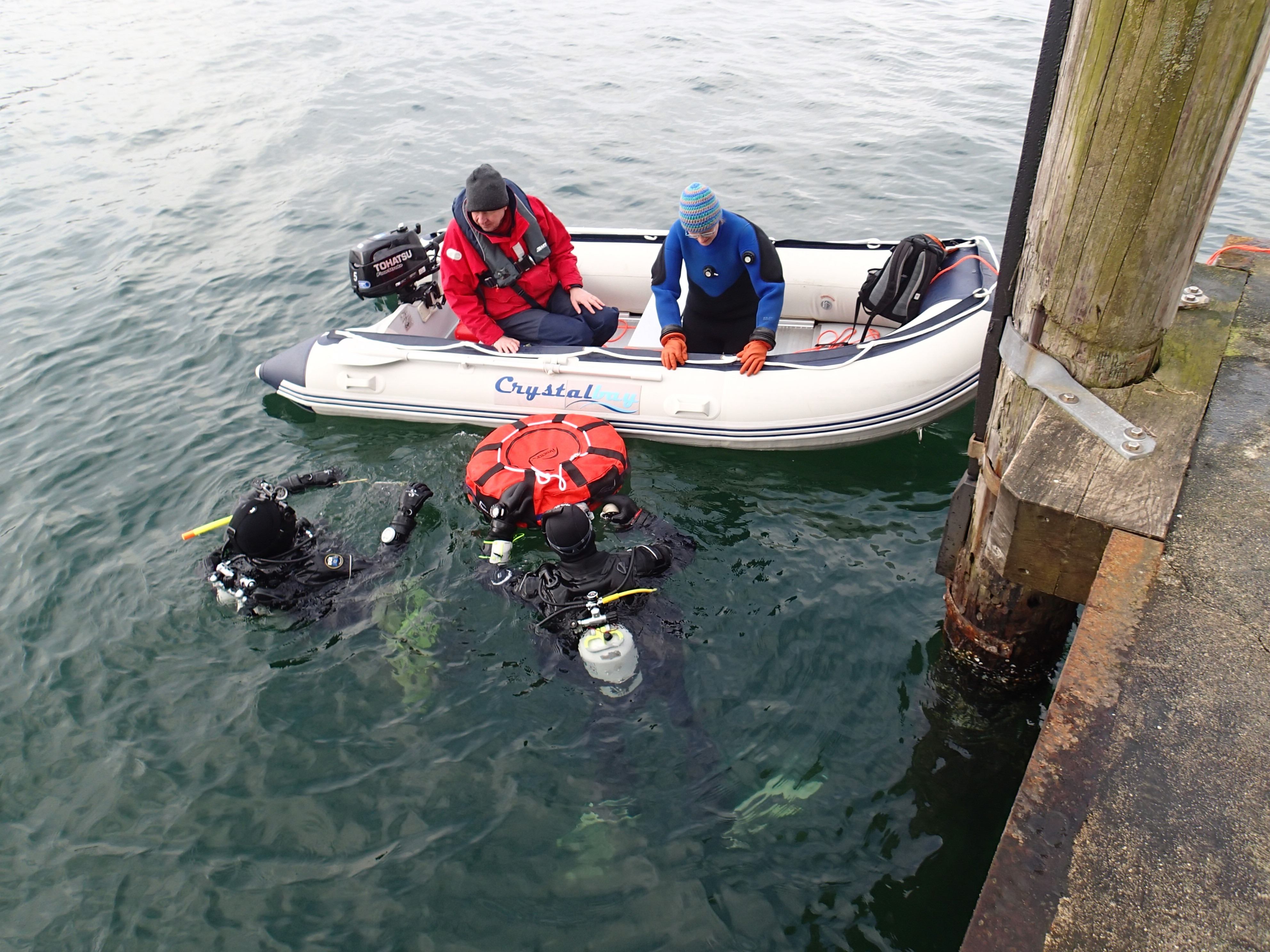 Integrated Coastal Zone Management means the multi-sectoral organisation of activities securing the life and economic area of the coast for the long term. We help you with this.
The interdisciplinary team at CRM has been working nationally and internationally since 1993, bringing together the expertise needed for modern, integrated environmental management. This is where competencies come together that result in maximum effectiveness and innovation.
We offer a multi-disciplinary range of services that is unique in Germany. We create utilisation concepts that show how the respective coastal region has to be managed so that both economy and nature benefit.
We translate these concepts into concrete management plans. Talk to us about it!