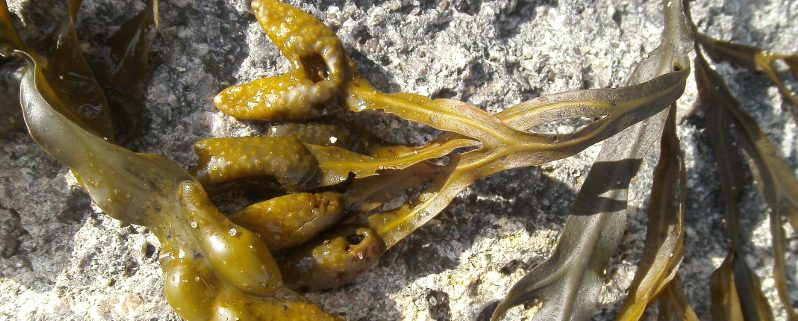 Algae from the Baltic Sea make beautiful and healthy
INTERREG Germany-Denmark supports cooperation project "FUCOSAN" for the sustainable use of fucoidans from brown algae
As a partner in the Interreg project "FucoSan – Health from the Sea", CRM contributes its expertise in marine natural products and the sustainable use of algae.
Eight project partners receive a total of 2.2 million euros in funding to make fucoidans from brown algae sustainable. By January 2020, algae will be extracted from various sources, characterized and tested for their suitability.
The aim of the partners from the border region Germany-Denmark is to create a knowledge database as a basis for product development. The practical application in ophthalmology, regenerative medicine and cosmetics will be tested in three pilot runs.
FucoSan is funded by Interreg Germany-Danmark with funds from the European Regional Development Fund.
https://crm-online.de/wp-content/uploads/2018/07/Fucus_vesiculosus_Mittelrippe_klein-e1532676868680.jpg
332
798
crmwp
https://crm-online.de/wp-content/uploads/2018/06/CRM_wp-300x153_transparent-1-300x152.png
crmwp
2018-07-27 10:27:35
2018-07-27 10:30:50
FUCOSAN – Health for Man and Sea