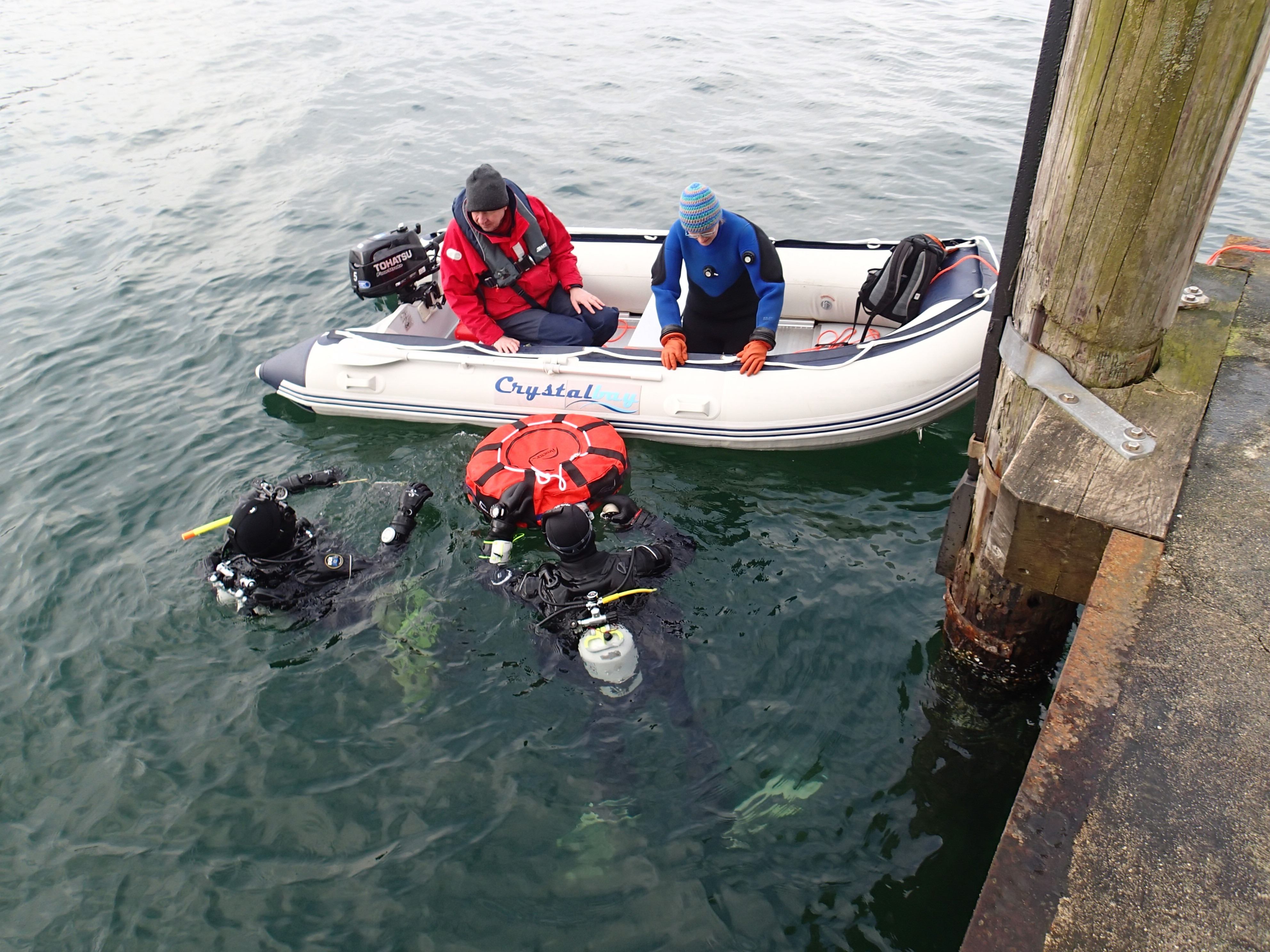 Accompanying Environmental Studies
The impacts on the coast by constructions are diverse and require a well-founded survey, analysis and assessment of the environmental impact - that's what we do for you.
Our service offer
CRM offers a broad attendance spectrum around marine issues. The consulting in all environmental aspects of the ocean and of the coast is a central working focus of CRM. Moreover CRM offers services in the field of molecular-biology and bio-informatics. In CRM you found a competent partner in all themes listed below. Just call us, we'd love to give you more information.
Dredged material
Preparation of prognoses for impacts of interventions
Recommendations for compensation measures
Recommendations/suggestions for recultivation of coastal waters
Preservation of evidence
Feasibility studies
Risk- and hazardanalysis
Compatibility of environment studies
Waterquality studies
New Services:
Custom gene expression arrays
De novo sequencing of transcriptomes
Gene annotation service
With CRM, you have a competent partner at your side with fifteen years of experience in bioinformatics.